Whether you want something big or small to add that special touch to the wedding reception, we will provide you with high quality products that will fit perfectly into your day.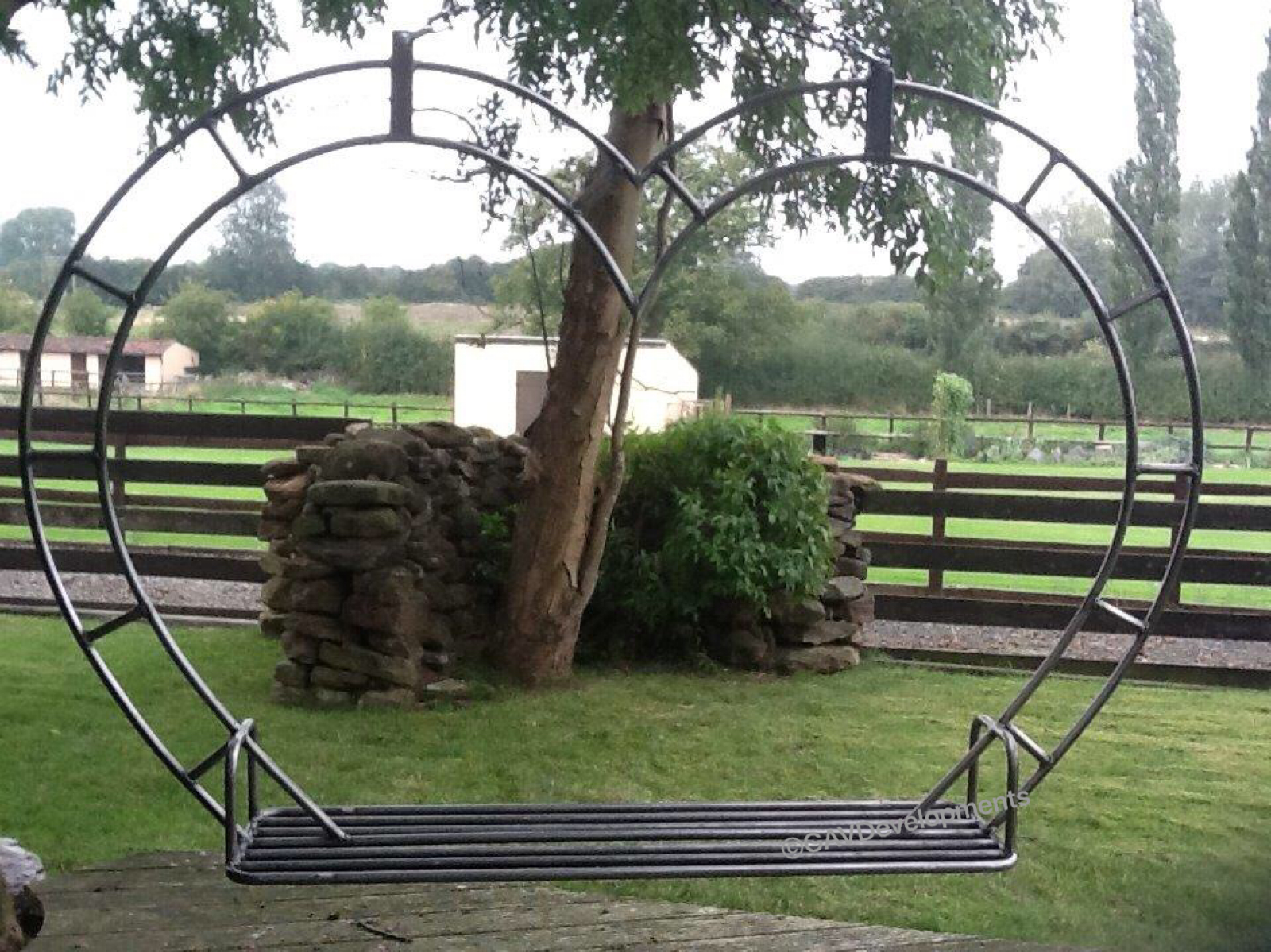 Whether you'd prefer it to swing from your own tree*; swing from a matching stand; or left standing as a heart shaped bench, using the decorative bench legs to match.
*Please Note: The tree will need to be strong enough to hold the weight of the swing and the people sitting on it.
A basic heart is available for you to
decorate yourself in ribbon, fairy lights, etc.
Candle holders are also available.
Please contact us if you have special requests.