Bespoke gates and metal railings in Coventry
We specialise in providing complete protection to your property while ensuring that the appearance of your home is also enhanced.
We offer security gates and railings that are specifically designed to suit you and the appearance of your property. With more than 25 years of experience in the industry, we provide wrought iron gates, railings, barriers and more to both commercial and domestic customers.
Whatever your security requirements, we can offer you a suitable solution.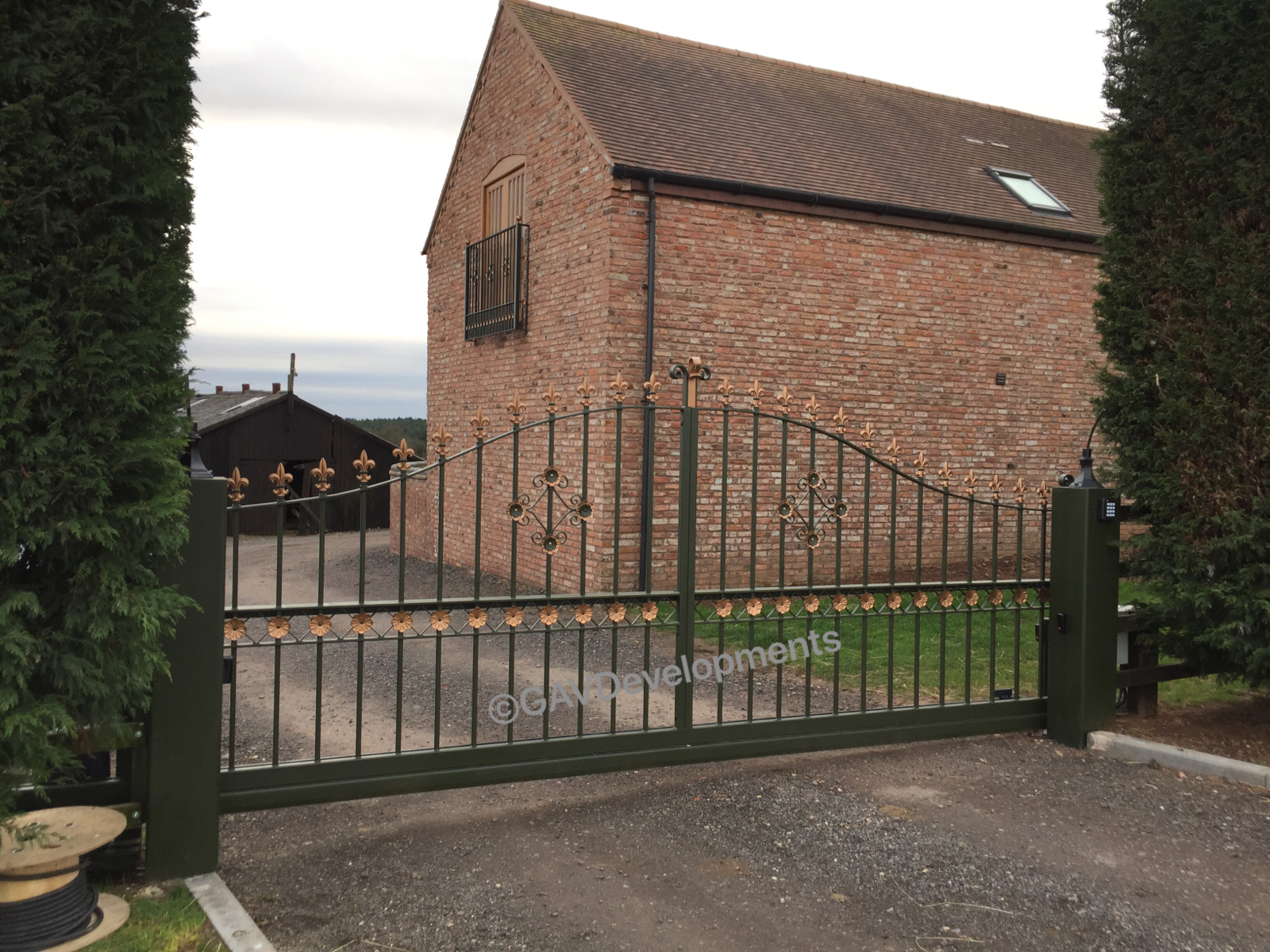 Why our gates and railings?
· Robust security gates
· Strong metal railings
· Unique designs
· Adds style and class to your property
· Competitive prices
· High-quality materials and workmanship
We can efficiently install gates and railings with automation, CCTV systems and audios intercoms.