The Awareness Trees have been used to raise awareness of Equality & Diversity
and is also being used as a memory tree for grieving children.
The tree was originally designed to increase respect & understanding between religious & non-religious beliefs; as well as to increase the knowledge & awareness of different faiths within a community.
Peace between different communities could be created whilst building on interfaith relations and recognising the value of each person.
It can be used to raise awareness of significant religious celebrations eg. Diwali, Easter, Eid and Christmas, etc. Along with being used to celebrate national events eg: Rememberance Day; World Religion Day; International Day of Peace.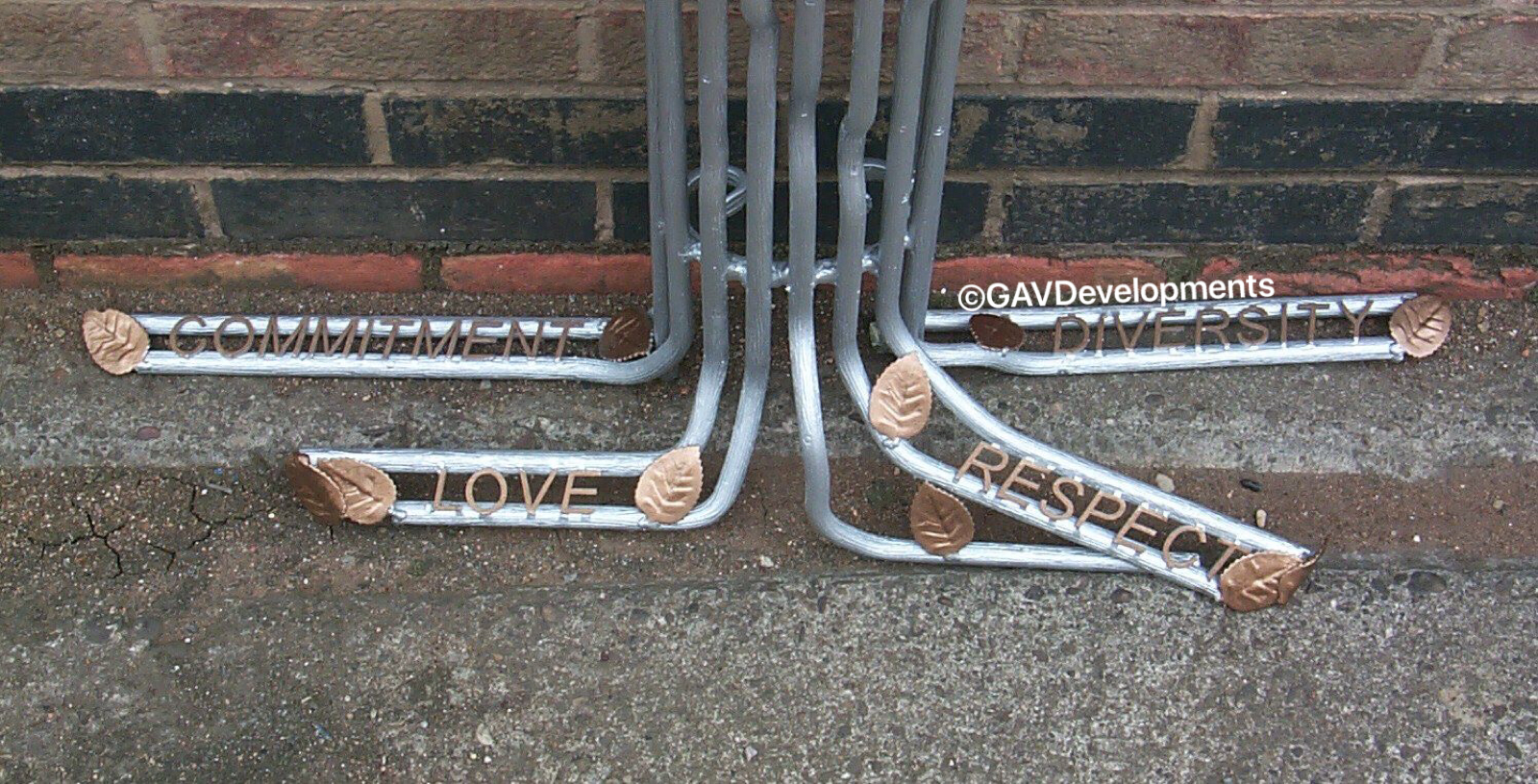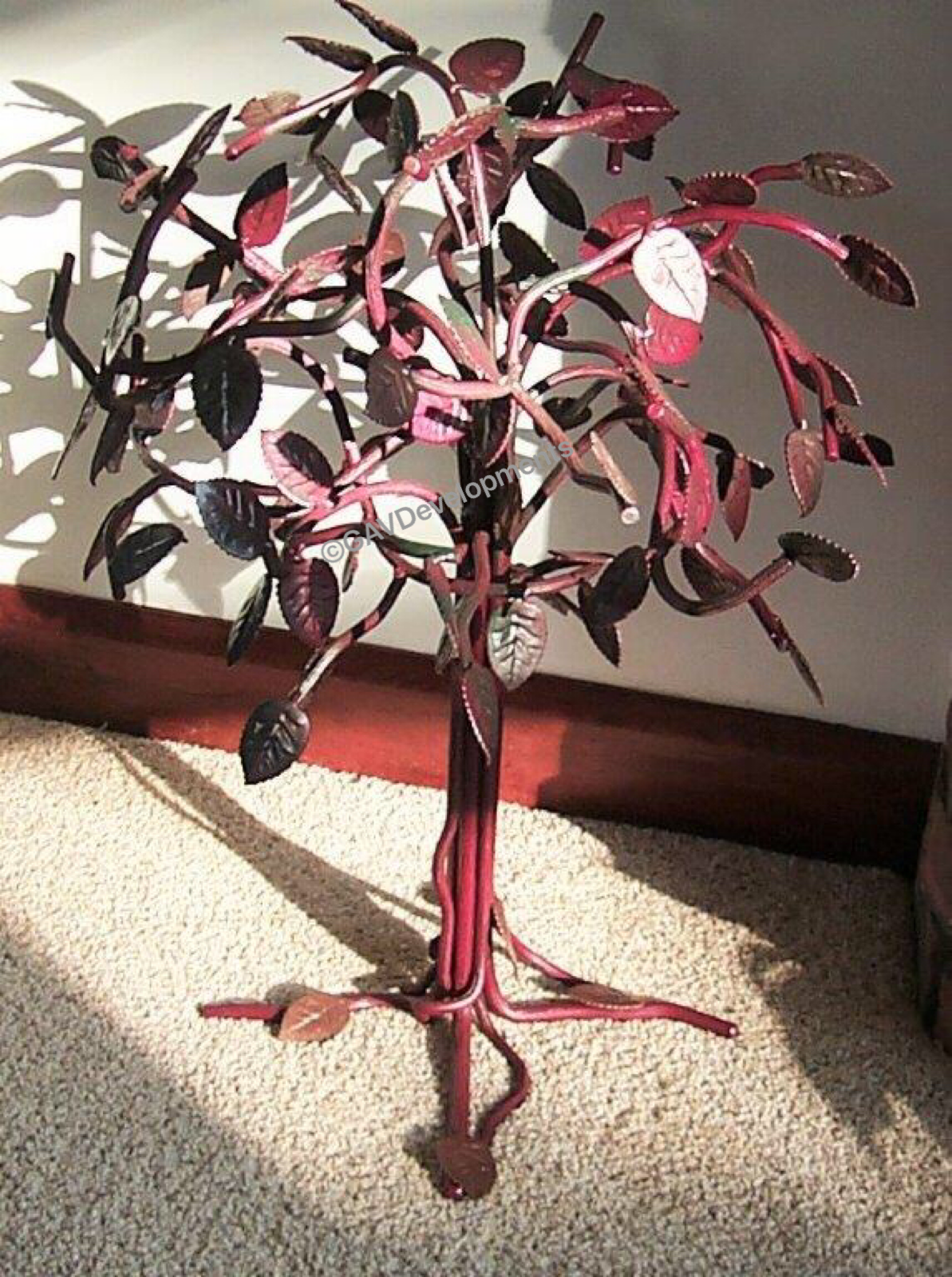 Full size (free standing) or half tree (wall fitted).
Size, shape, colours & wording are all variable to suit your requirements.
The donation box, wording and galvanising are all optional.
Please Note: galvanising would only be required if the tree is intended for outdoor use.